Chitre Panama
June 26, 2023
If you're looking for an affordable place to retire in Panama that has everything you need and it's close to beaches, check out CHITRE Panama.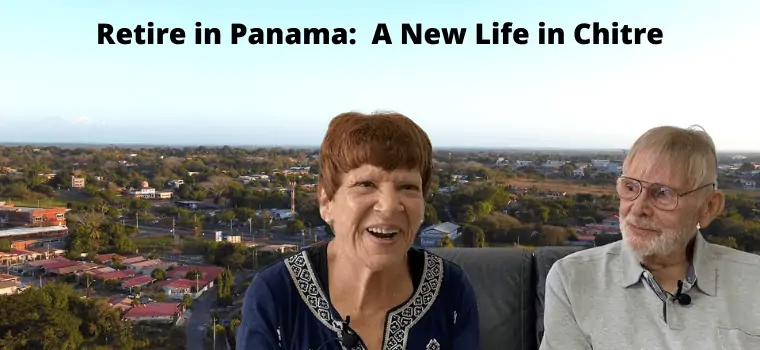 February 25, 2022
Meet David and Peggy who talk about living in Chitre Panama in this video. Chitre is an affordable town in the Azuero Peninsula.
Video
September 29, 2021
Imagine living in an ocean front house for $400 a month in Panama. Yes, you can live on Social Security in Panama!
Video