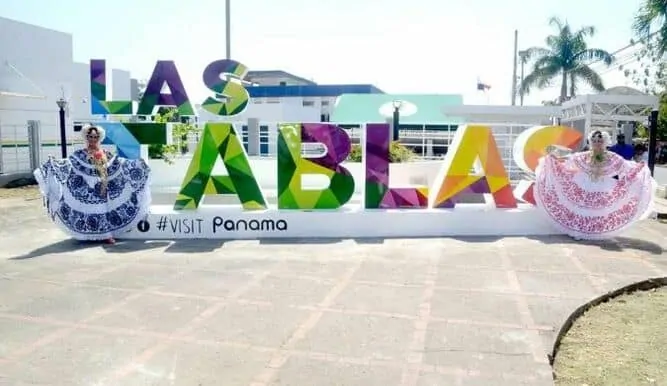 Listen to the replay of the conference call with Gwen, a single lady who lives in Las Tablas Panama.   Las Tablas is a town of about 15,000 people in the Azuero Peninsula.  It has all the amenities you would ever need and it's only about 10 minutes to a nice beach.  Gwen retired early to get away from the cold weather in Canada. During this call, you'll learn:
* Why she moved to Panama
* Her experiences with the health care in Panama
* What her living expenses are like
* What's the weather like in Las Tablas
* Why she lives closer to town versus the nearby beach
* What she misses about living in Canada
* What frustrates her about living in Panama
* and much more.
Las Tablas is one one of the safest and most affordable towns in Panama. During a Panama Relocation Tour, we've visited nice one bedroom furnished apartments for as little as $350 with all utilities included in Las Tablas. And we've seen really nice, North American style, two bedroom two bath fully furnished house will rent for $600 a month. Las Tablas is the cultural center for Panama with many national festivals there every year.
Note, at the beginning of the call I just did some Q & A time while Gwen was resolving some technical difficulties to get on the call.